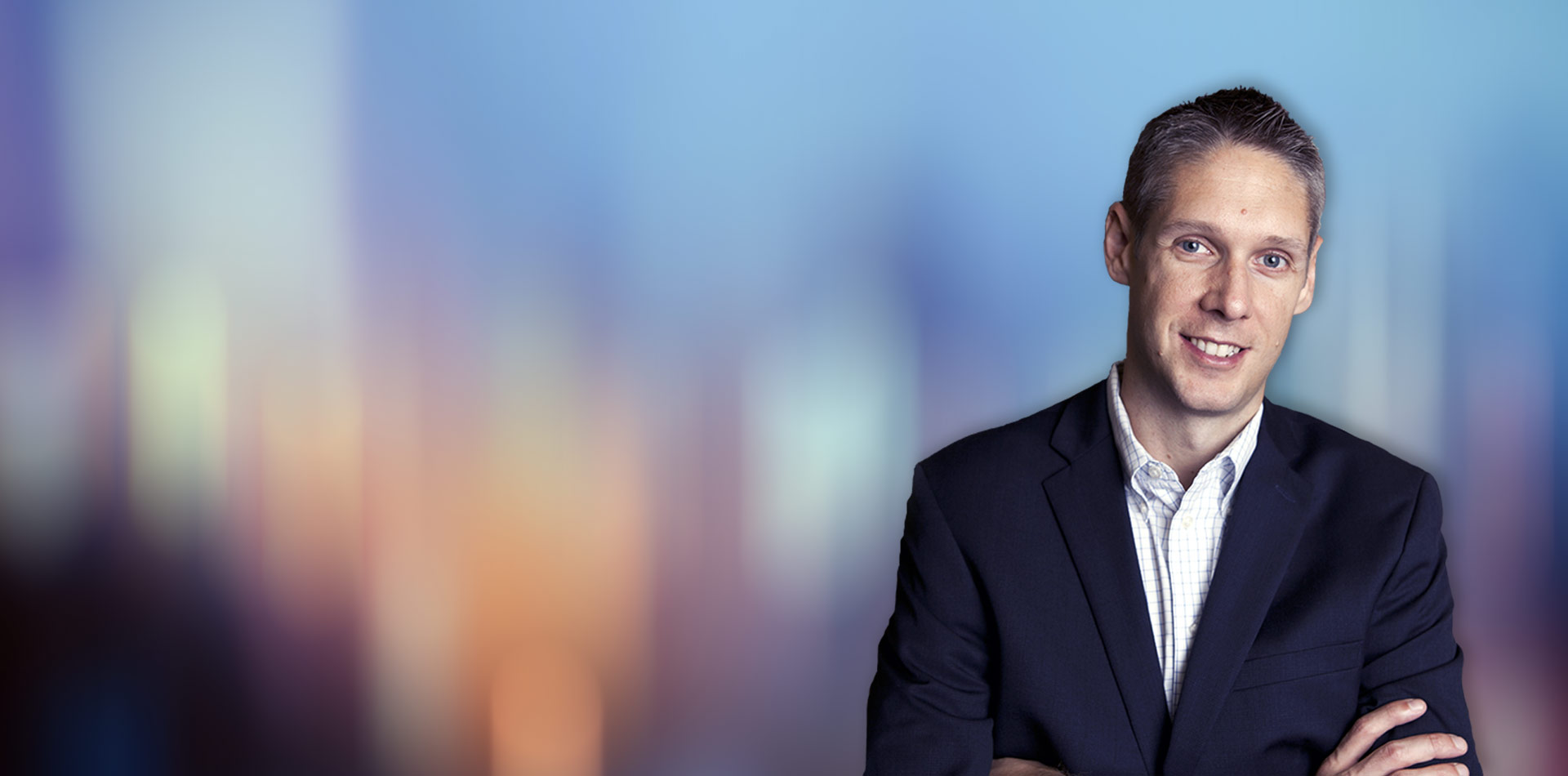 Your Memphis Attorney
Accident & Catastrophic
Injury Attorney
Contact us today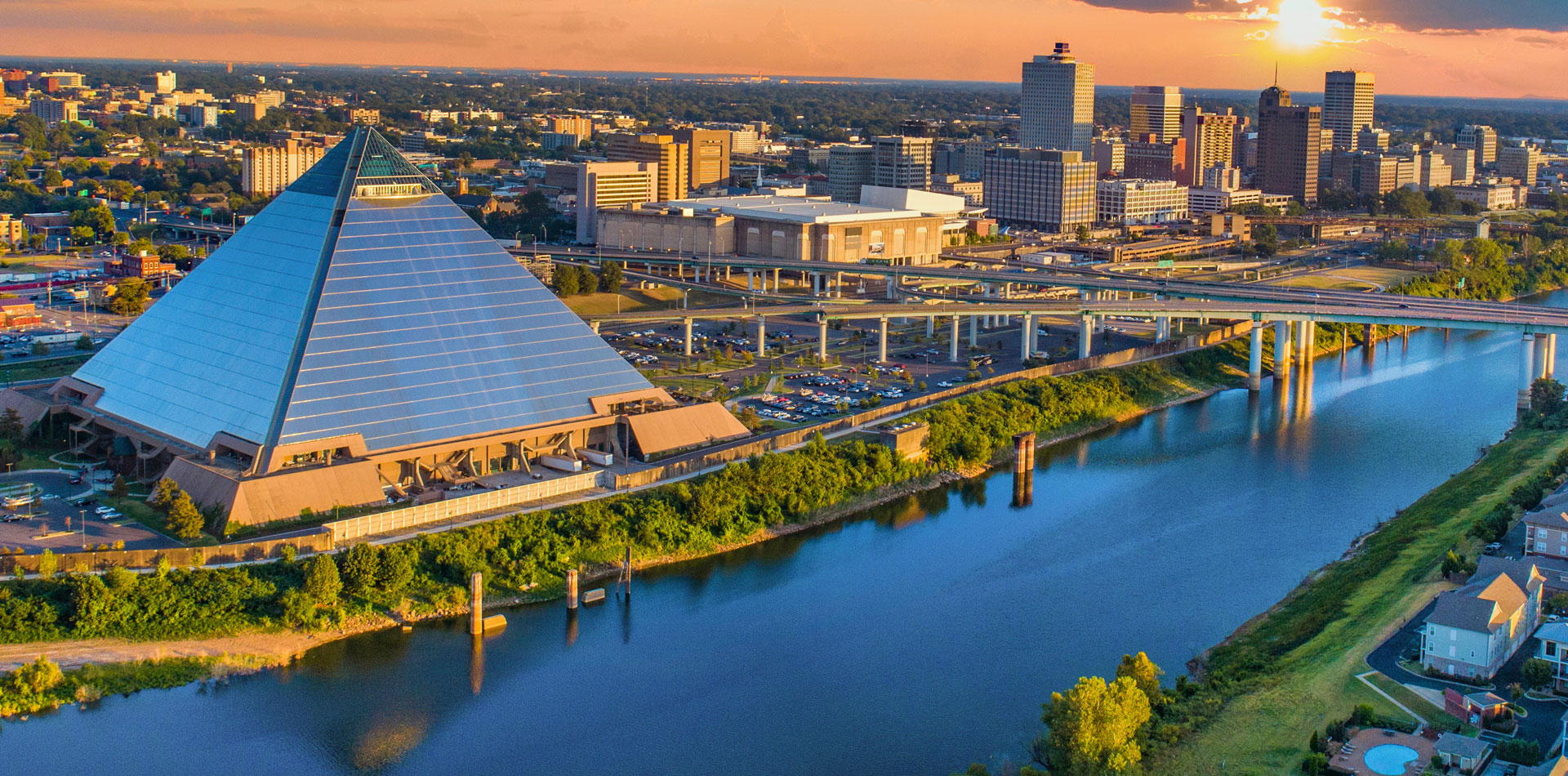 Your Memphis Attorney
Professionally Handling
Your Insurance Case
Contact us today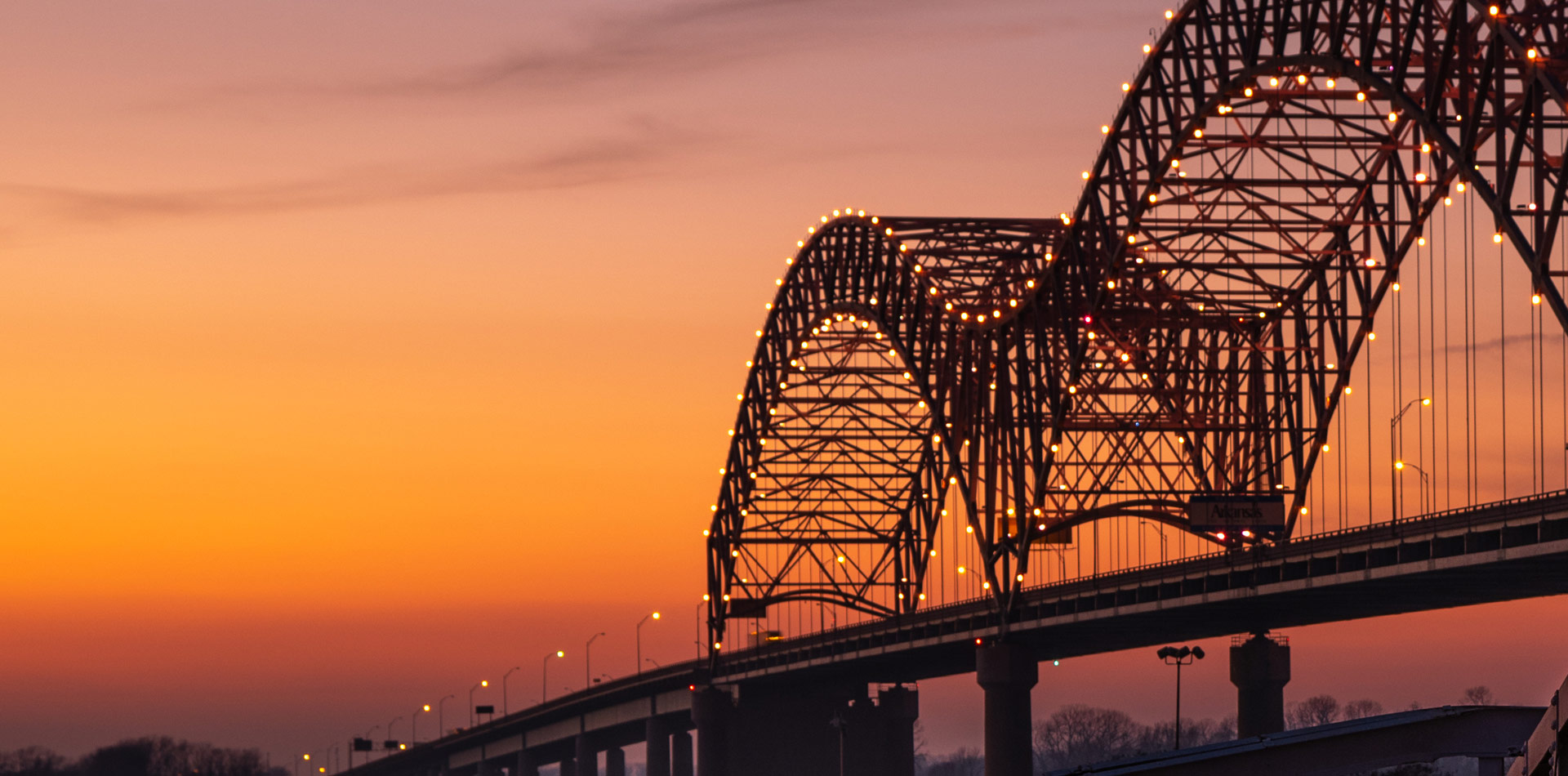 Your Memphis Attorney
Dedicated to Protecting Injured Victims
Contact us today
Welcome to The Porter Law Firm, PLLC, a Memphis, Tennessee-based law firm dedicated to protecting injured victims and their families after a serious injury or death.
Settlements & Verdicts
Matthew Porter, your Memphis personal injury attorney, is poised to handle your injury or insurance case professionally and expediently.
Call to ask any question.
(901) 475-7500