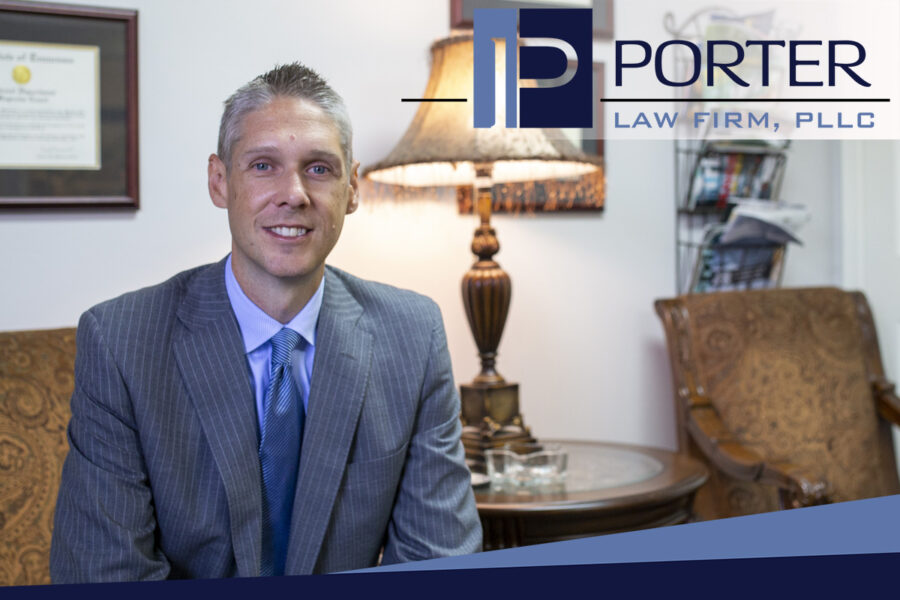 Matthew V. Porter graduated from East Tennessee State University in Johnson City, Tennessee in 1998. He received a Bachelor of Science Degree in Criminal Justice with a minor in Political Science. He went on to attend Cecil C. Humphreys, University of Memphis, School of Law to continue his education, where he earned his J.D. in May of 2002. After graduating law school, Matt moved to Bristol, Virginia where he obtained both his Tennessee and Virginia law licenses. Since graduating, Matt has since refined the scope of his practice to assisting the injured victims of negligent acts. Matt relocated with his wife and child to the Mid-South in the summer of 2007, as he saw an opportunity to help provide legal representation to the community. He is a member of the American Association for Justice, the Tennessee Association for Justice, the Million Dollar Advocates Forum, and the Multi-Million Dollar Advocates Forum. Matt has dedicated his career to the fight against insurance companies that try to dodge insurance claims, as well as to help those who need an attorney to stand up for their rights when they cannot by themselves. Matt lives in the Mid-South area with his wife and two children.
If you, or someone that you know, needs legal aid or legal representation from an experienced and successfully proven attorney, contact us today.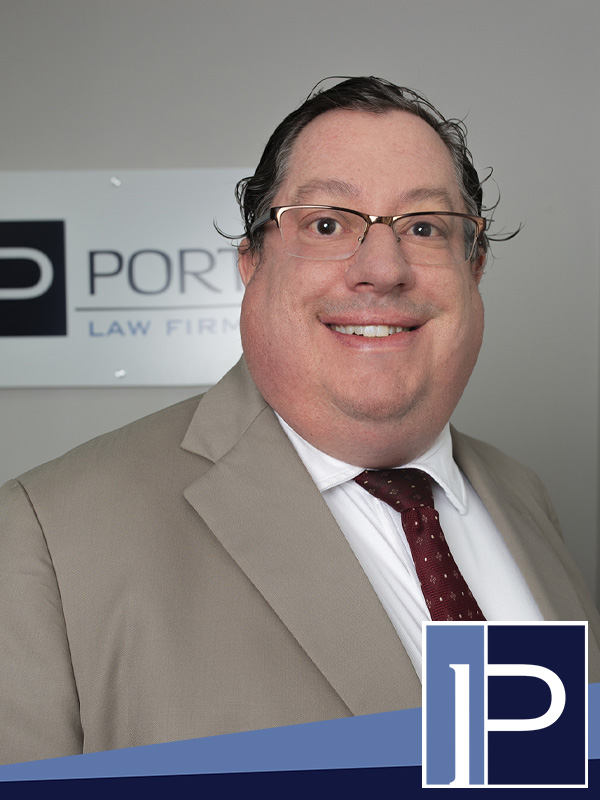 John Bartels Litigation Attorney
Born and raised in Chicago, Illinois, John earned a bachelor's degree in business in 1993 (graduating third in his class) from Loyola University Chicago, and then earned his law degree in 1997 from the same school. Passing the bar exam in 1998, John spent two years working for a large insurance before relocating to Memphis in 2000. Since relocating to Memphis, John has spent the last 18 years representing only injured individuals and fighting insurance companies. He finds trial work the most enjoyable part of his practice and enjoys being in a courtroom with a jury. John has been married for twenty six years. He has a 19 year old daughter attending his alma mater. In his spare time John enjoys reading, listening to his classical music collection, and rooting for any Chicago sports team, but especially the Cubs.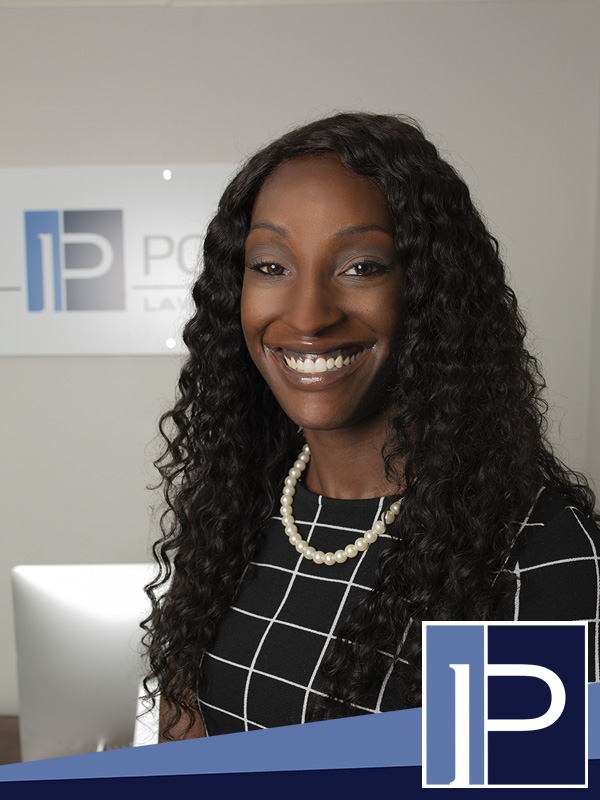 BriAnna Hill Paralegal

BriAnna was born and raised in Memphis, TN. She enjoys spending time with her daughter, traveling, and trying new restaurants. She began her career with The Porter Law Firm in March 2017 as a legal assistant. Currently, she obtains the role as the paralegal for the firm. In August 2020, she graduated from The University of Memphis with honors, summa cum laude. She plans to continue to grow with the firm and to do as much as she can to keep the clients happy and satisfied.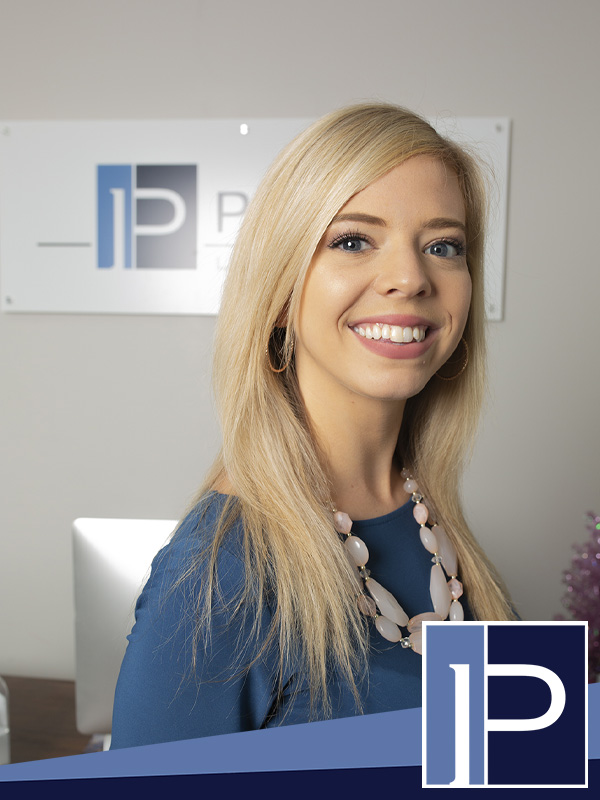 Ashlyn Hoggard Legal Assistant

Ashlyn was born and raised in Arkansas. She graduated with her associates degree from the University of Arkansas Community College at Batesville. Afterwards, she completed her bachelors degree in political science with a pre law focus at Arkansas State University. She moved to Memphis after graduation to pursue her career in the legal field. Ashlyn has experience in three different areas of law. She hopes to gain as much as she can before attending law school in the future.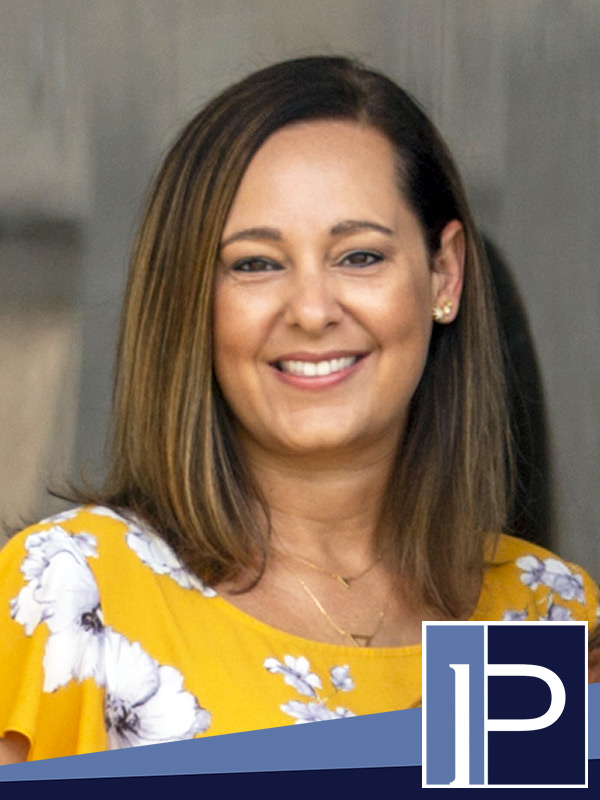 Stacy Porter Bookkeeper
Stacy Porter graduated from The University of TN in Knoxville, Tennessee in 2000.  She received a Bachelor of Science Degree and went on to receive two Masters Degrees.  Her first Master's Degree  was obtained from Austin Peay in Public Health.  Her second Master's Degree was received The University of Tennessee Health Science Center in the field of Nursing.  Stacy now serves as the bookkeeper for the firm.  She also serves as a nurse liaison for the firm's complex injury cases in medical records review.  Stacy and her husband, Matt, reside in Collierville, TN with their two children.